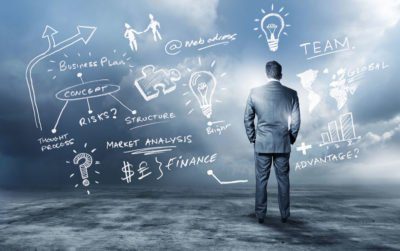 Legacy Consulting is an Arkansas-based STRATEGY FIRM with expertise in public relations, high-profile brand management, business development, government relations, community & economic development and public advocacy. Legacy works with its clients to analysis critical analytics, develop winning strategies and help clients execute those strategies.
Legacy Consulting was founded in 2007 by Principal Chad Gallagher.
Legacy Consulting is prepared to help you achieve success for both today and tomorrow. We have a background in public policy work, state and local government, political campaigns and organizations, and small business.
With a strong background in government and the political arena, Legacy helps our clients navigate through the challenges of government relations at the state and federal level.
Uniquely, we bring "campaign" strategies to work on behalf of our clients. It is our job to help your company WIN.
Our clients are non-profits, cities, small businesses, high profile public figures and large corporations. Put our strategic efforts to work for your company today.
Join the Legacy Consulting team today and let us go to work for you!