Chad Gallagher is the founder and principal consultant at Legacy Consulting. Chad leads the company's efforts in serving its clients. He is a former mayor of De Queen, Arkansas, where he was recognized statewide for successful strategies and innovative leadership. Chad served as the political director for former Arkansas Governor Mike Huckabee during his final term as Arkansas' governor and has continued to serve him in presidential races, PAC management, and business projects.
Chad is an Arkansas native and a graduate of Ouachita Baptist University.
Faith is an important aspect of life for Chad and his family. Chad and his wife, Jessica, serve together in leadership for their local church and are the founders of its private Christian school. Making faith-based education available and accessible to students is an important mission to the couple.
The Gallaghers also have multiple entrepreneurial endeavors, including a restaurant, a grass-fed cattle farm, as well as various real estate projects.
The Gallaghers married in 1996 and have four children, Hannah, Grace, Ethan, and Jude.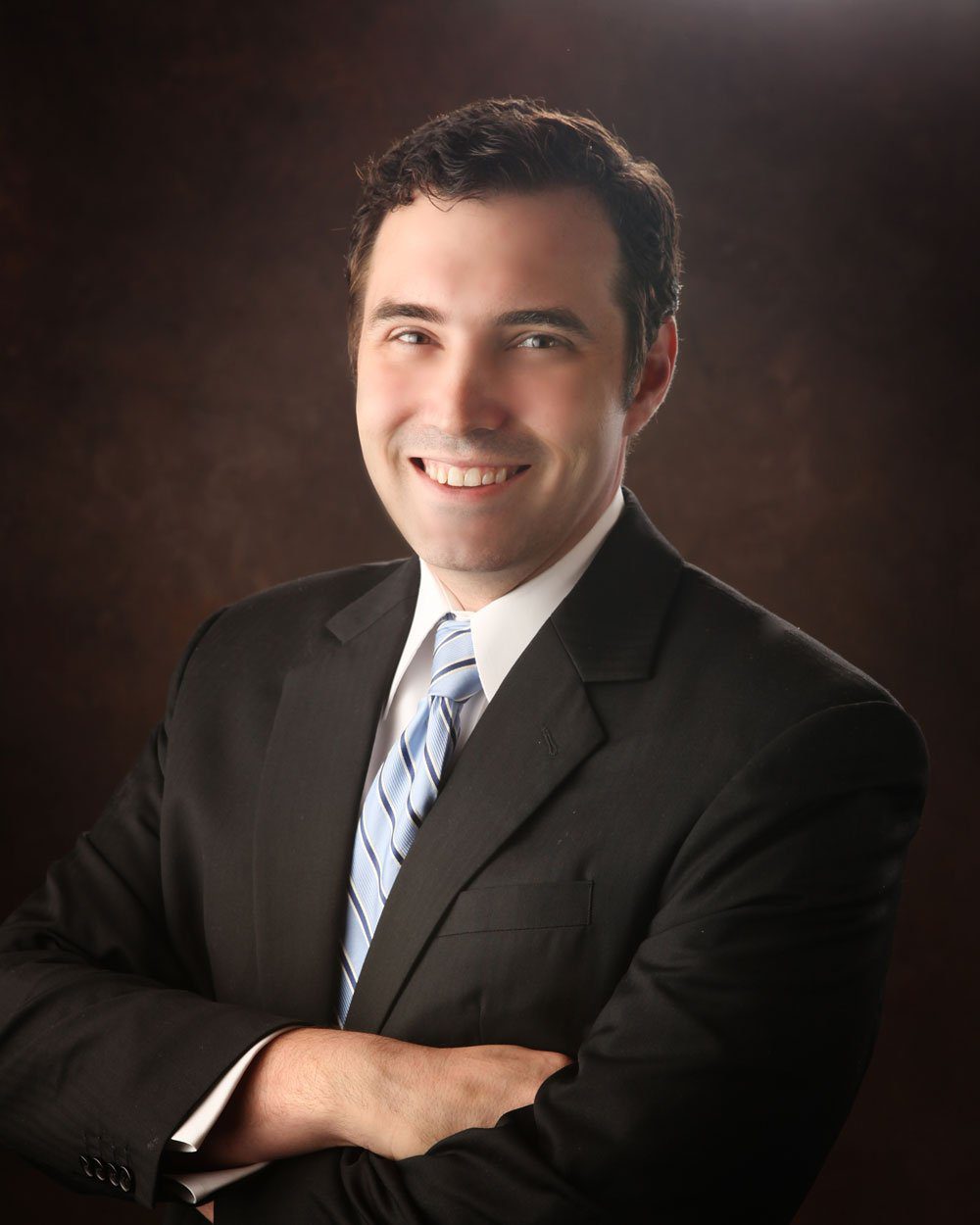 Chad Gallagher, Principal
Legacy Consulting is led by our founder and company owner, Chad Gallagher. Chad has a wealth of experience in public relations, political consulting and business development. He's worked on tens of thousands of projects with municipal and state governments. He has an extensive and rich background in international projects...